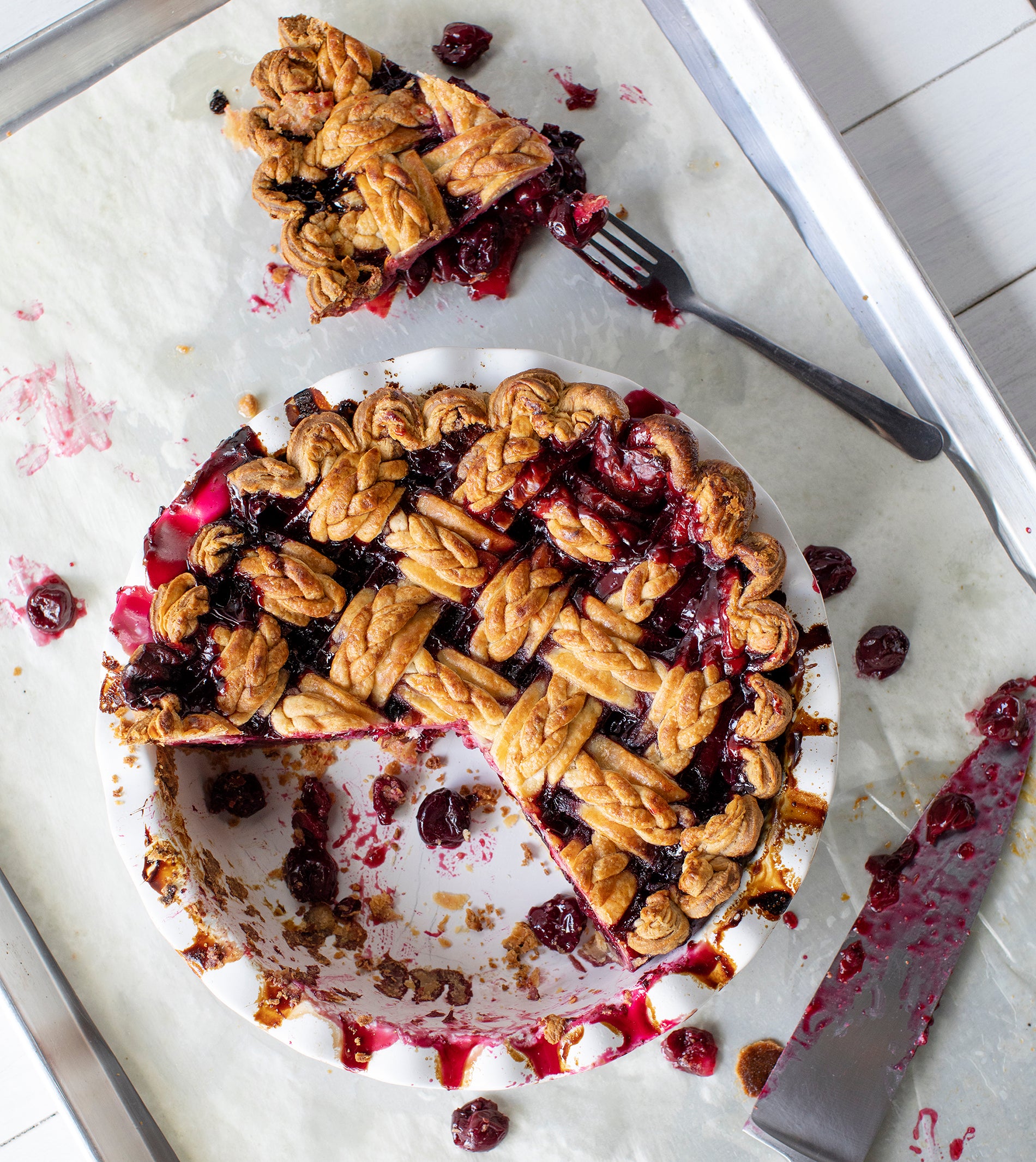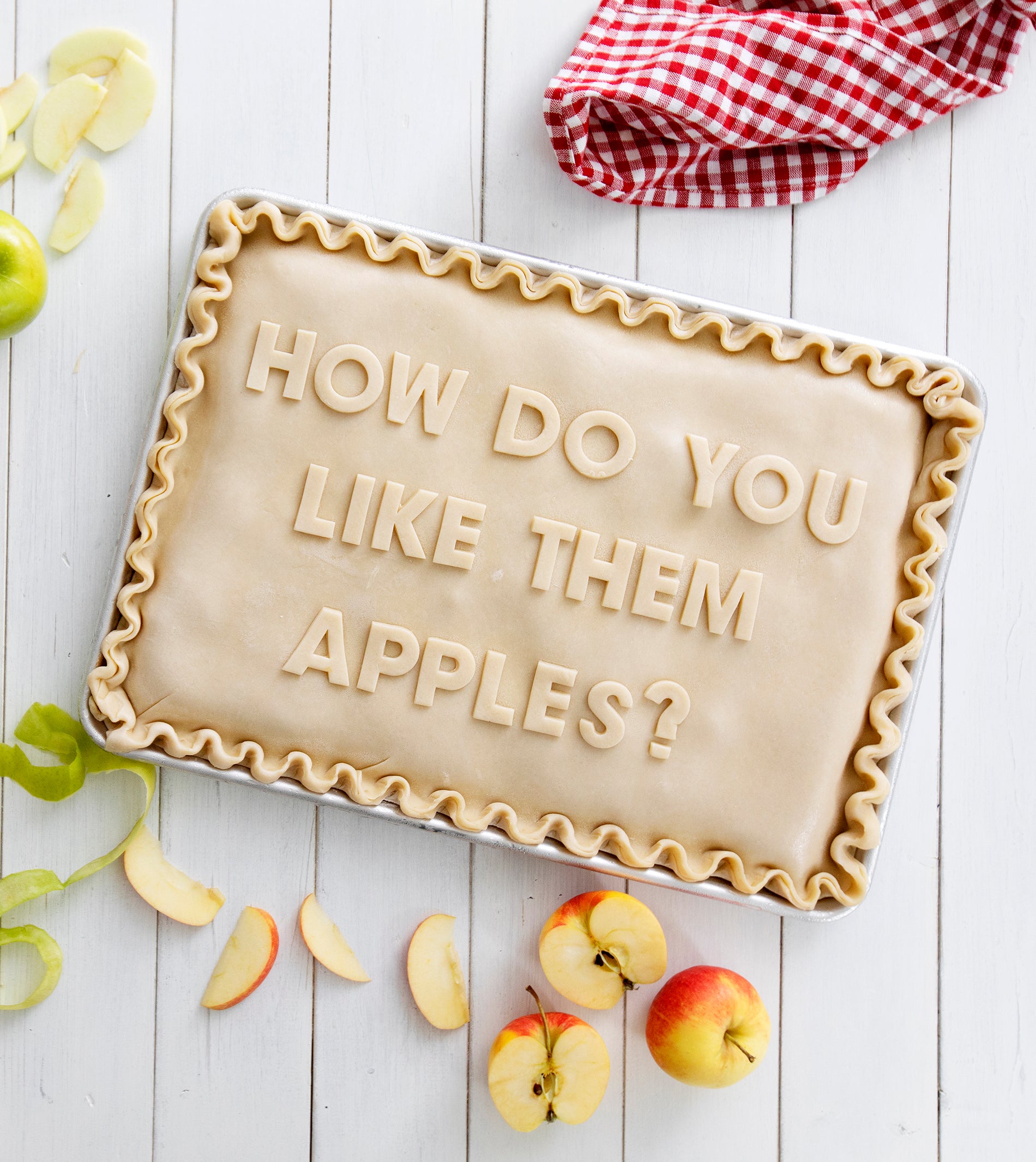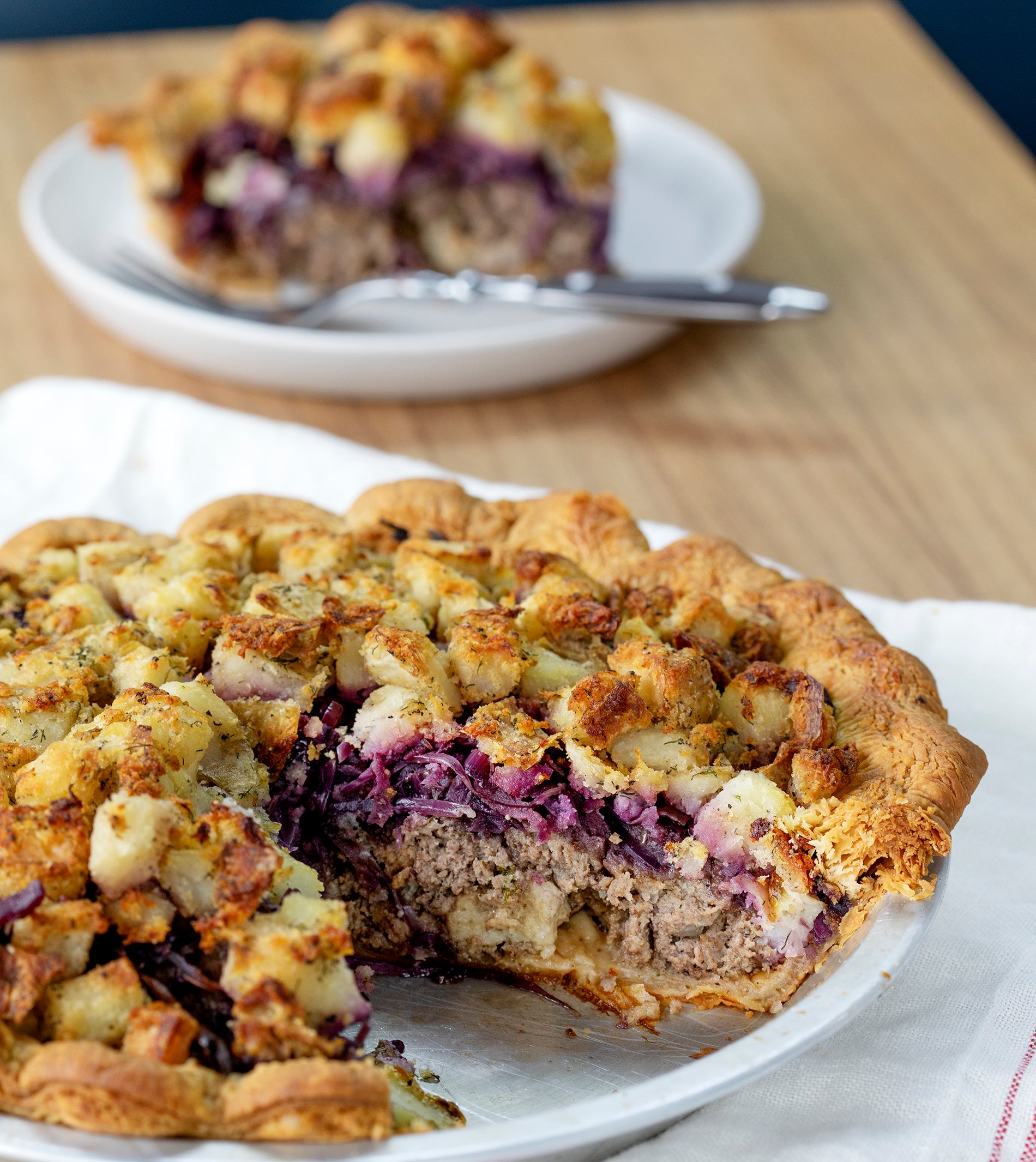 You Wanna Piece of Me?
*Shortlisted for the Taste Canada Awards*
Finally, a mouth-watering slice of The Pie Hole you might not eat on the way home! With over 100 recipes, tips, tricks, and pie-related tales, You Wanna Piece of Me? gives you the inside scoop on some of my most delicious creations. Get coached on crusts (Feeling Crusty), filled in on fruits (Fresh Picked), conditioned on creams (Cream of the Crop), and save those scraps (Extra! Extra!). From pastry to plate, you are guided on bringing the signature smells and tastes of The Pie Hole into your very own kitchen.
I am very excited and proud to share this book with you! I hope it finds a place in your home and means as much to you as it does to me. Pie love to you, friends :)
ORDER NOW
-
For In-Store Pickup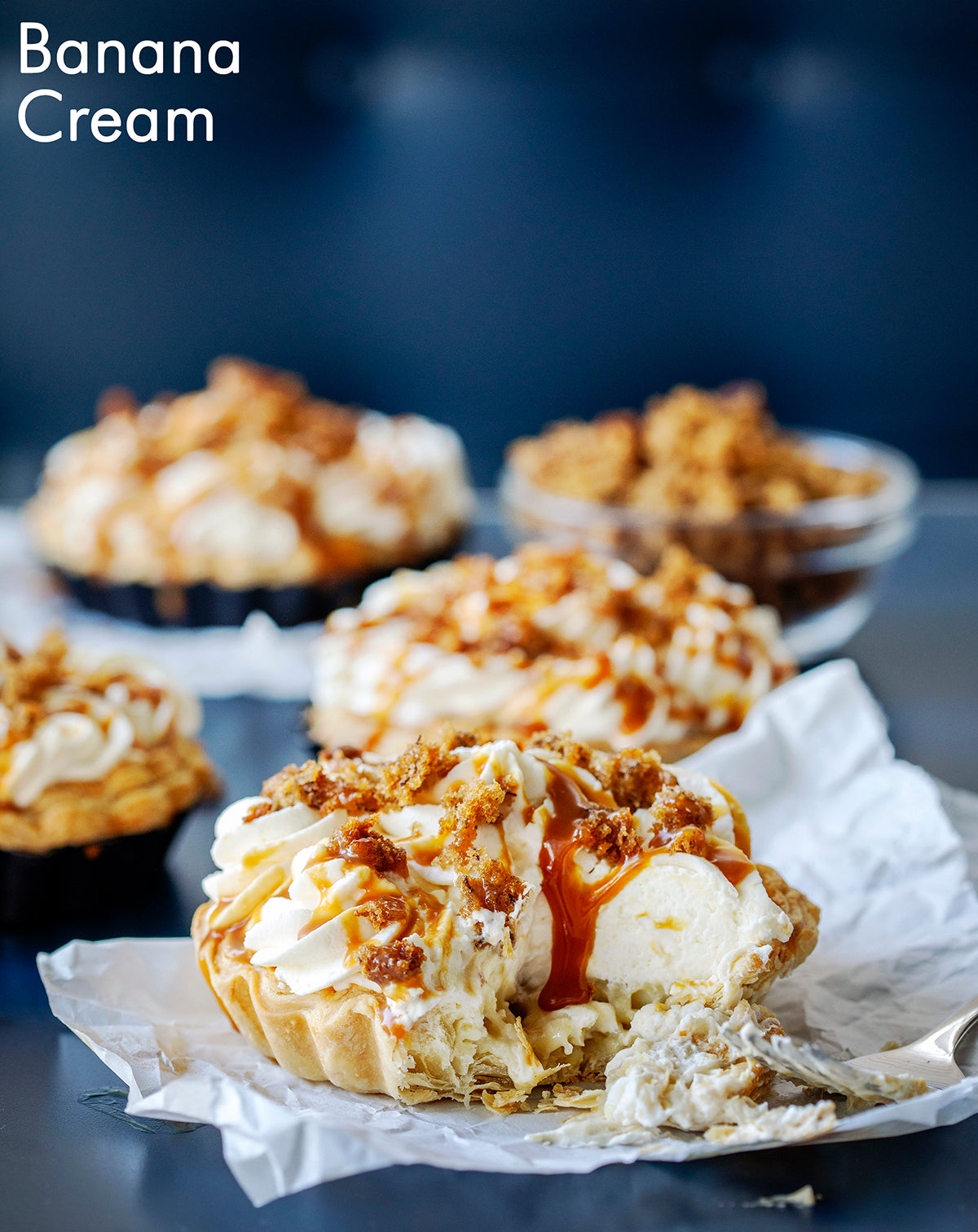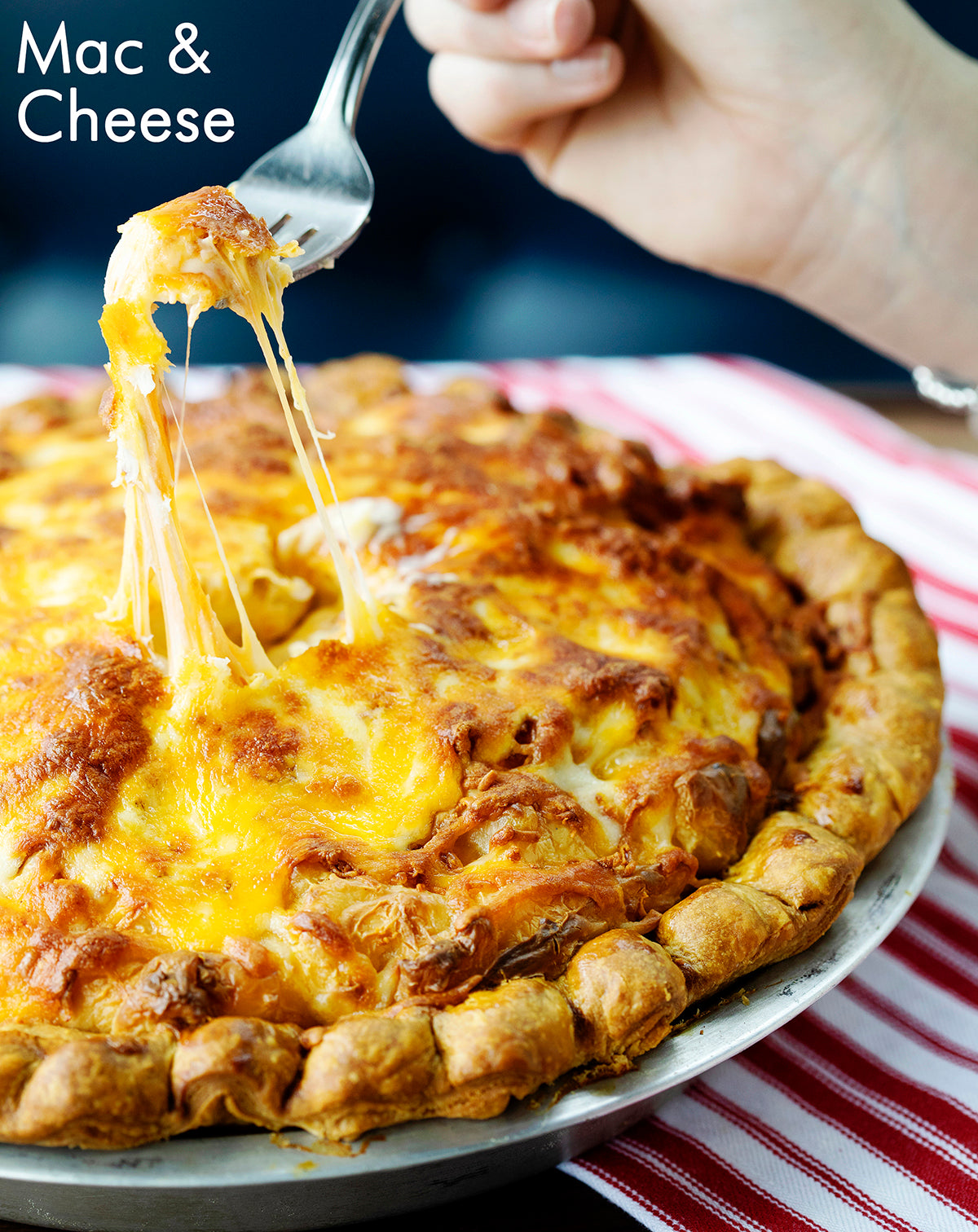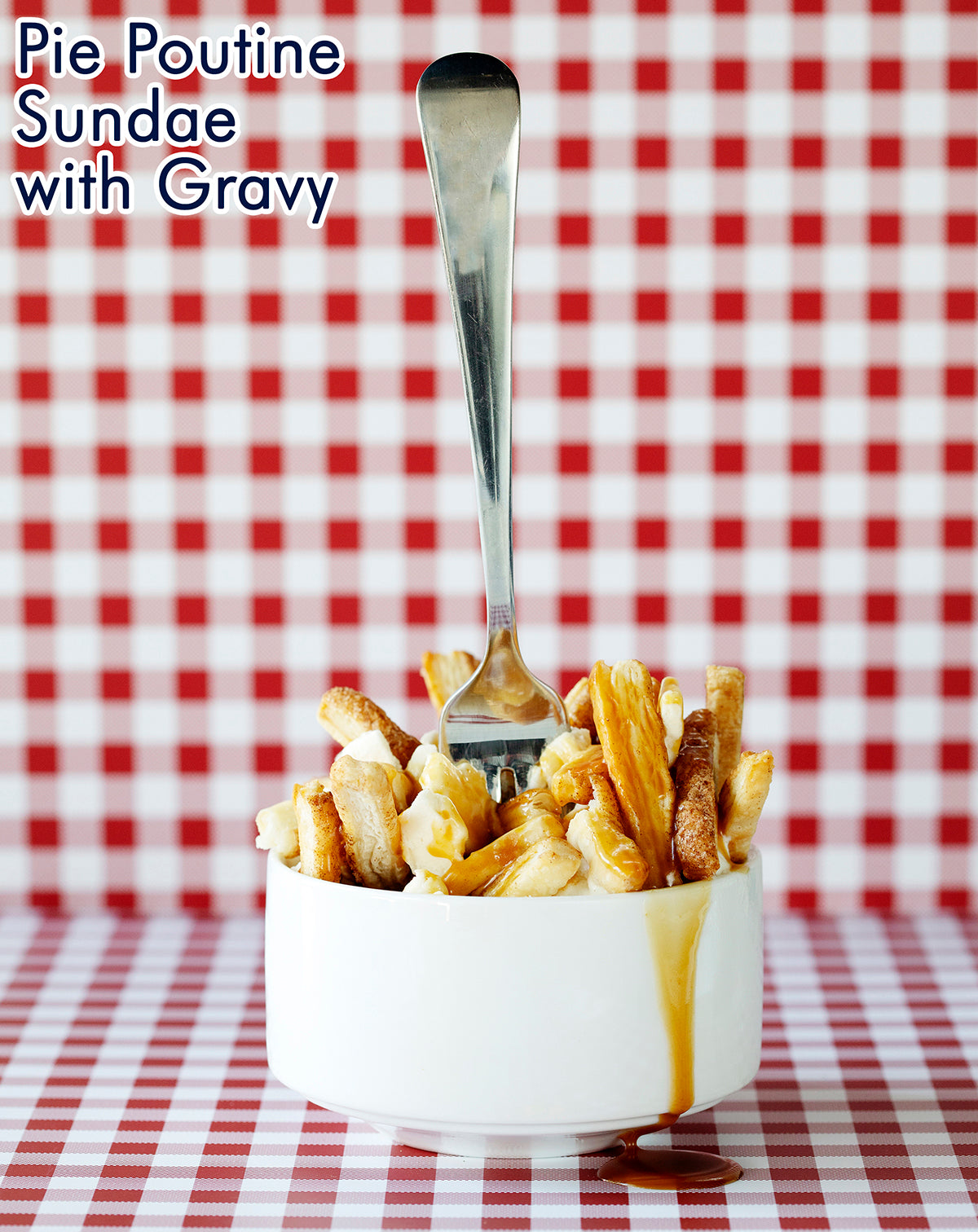 WHAT PEOPLE ARE SAYING
"The Pie Hole has some killer pies you don't want to miss. And if you tell me you don't dig it, I'll tell you to shut your pie hole!"
"Jenell knows pies - from the classic baking techniques to innovative flavors and pairings. And now you can create The Pie Hole magic at home with her delicious, foolproof recipes!"
--
TESSA HUFF, AUTHOR OF LAYERED AND ICING ON THE CAKE
"This book is full of useful tips and tricks, and the recipes are as down to earth as they are full of spunk! Whatever comfort food you can think of, Jenell turns it into a pie! It's sweet, it's fun, it's vintage - and you want a piece of it!"
--
MIJUNE PAK, FOOD CRITIC AND FOOD NETWORK CANADA PERSONALITY
"If pie is your religion, you'll definitely be worshipping at Jenell Parsons' altar! You Wanna Piece of Me? is the most inspiring and visually captivating pie bible out there! Pick up a copy and start leading a very pie-us life!"
--
ROSIE DAYKIN, AUTHOR OF BUTTER BAKED GOODS, BUTTER CELEBRATES AND LET ME FEED YOU
"When I think of pie, I think of good old-fashioned, warm, cozy, home cooking filled with LOVE. And I think of my mom, my granny, and my best friend (who makes the messiest but most filled with love pies ever). Just a few pages into this book, I got the same feeling I did with my own cookbook: that food is love (or in this case, pie is love). Not to mention, the photography is out of this world, and Jenell's quirky quotes will give you a little giggle. I can't wait to make memories with this book."