Director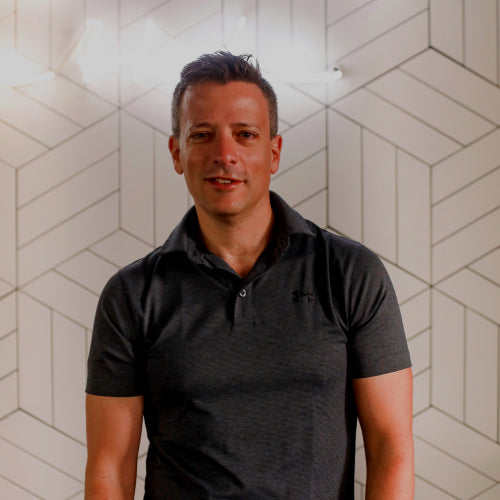 Chris Kape is a serial entrepreneur, investor and devoted philanthropist living and working in Vancouver, British Columbia.

Chris serves as a Director at The Pie Hole. Outside of his leadership role at The Pie Hole, Chris leads JAMCO Capital, an early-stage venture capital and consulting firm with primary interests in the gaming, high tech, and wellness industries. He founded the company in 2001 and since that time he and his team have provided private equity and strategic advisory services to more than 20 companies.

As an accomplished leader, Chris has consistently shown success in the following areas of focus: IPO/RTO, mergers and acquisitions, private placement and financing, turnaround and change management, strategic advisory services and creative structuring of deals.

With a strong desire to give back, Chris has organized and traveled to over 45 countries, including rural Uganda where he promoted literacy with The Walking School Bus, an organization whose mission is to empower students in developing countries to access education. He also served as board member and treasurer of Learning Buddies Network, a non-profit organization dedicated to helping struggling young children at inner-city elementary schools develop essential literacy and math skills through free, one-on-one, after school tutoring programs.

Chris graduated from Western University with a Bachelor of Arts degree in Administrative and Commercial Studies. He went on to earn his Masters of Business Administration (MBA) from Concordia University.

Fav Sweet Pie: 3-way Tie, Key Lime, Reese Peanut Butter and Raspberry Cream Pie
Fav Savoury Pie: Spinach and Feta
Fav Quote: "I have a finger in every pie..."